XMapTools 3.4 is discontinued!
We are moving forward and we have deployed XMapTools 4, but you can still download XMapTools 3.4.1 here.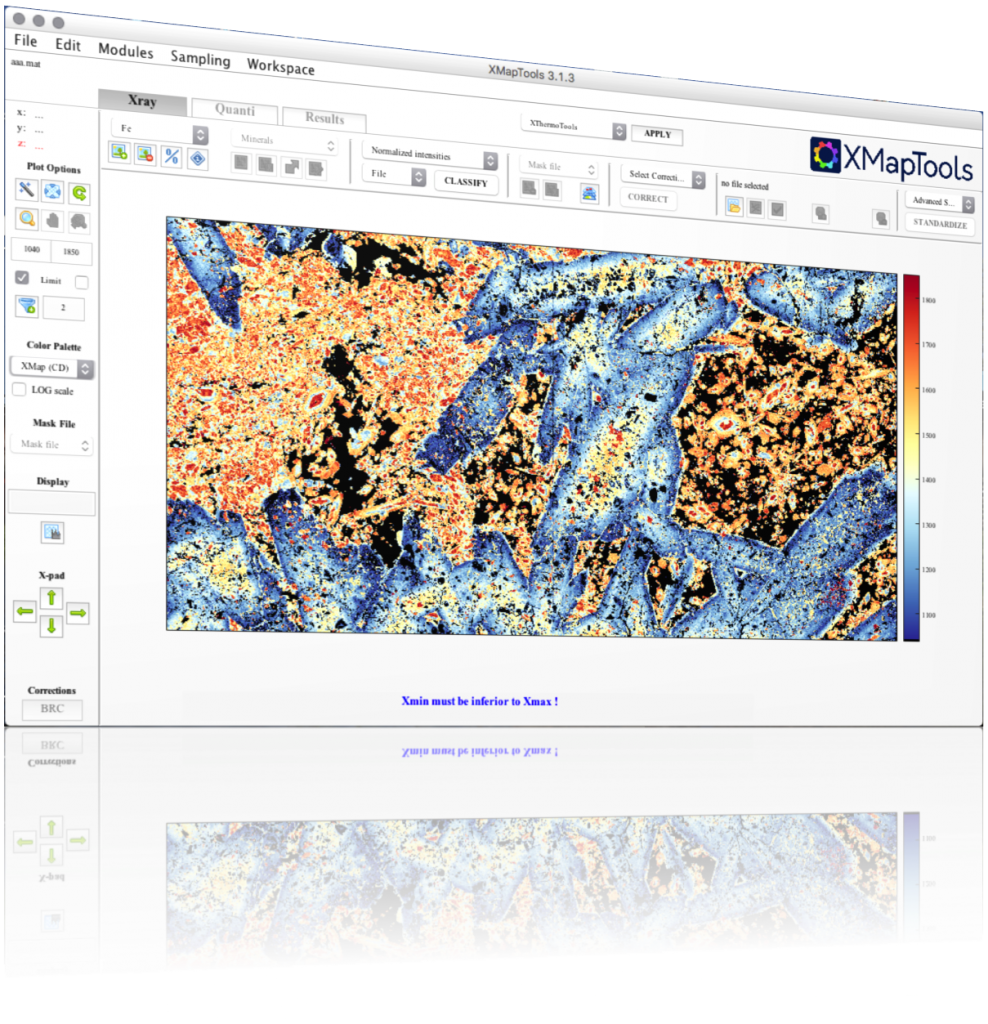 ---
A set of enhanced data visualisation tools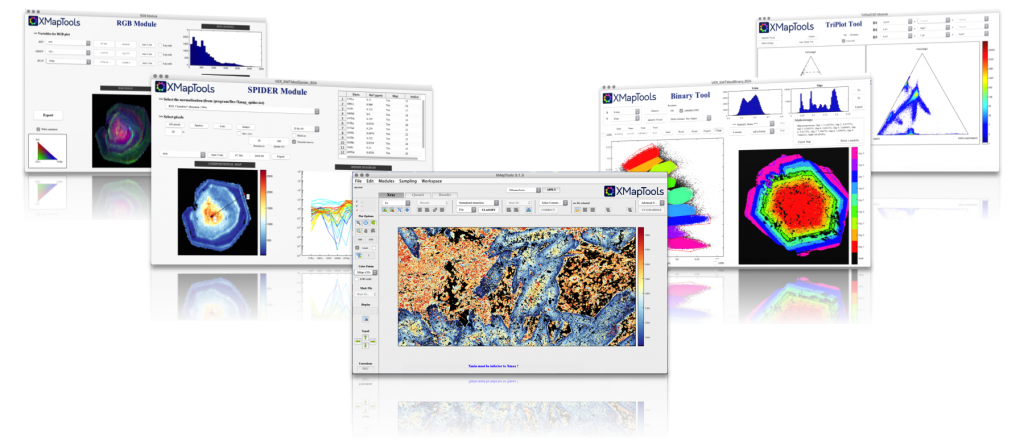 ---
Overview
A sophisticated software solution
XMapTools provides advanced numerical tools in a guided environment to explore and visualize your data in your own way
It incorporates a large variety of options for data processing, data calibration and data visualisation via single and multi-channel maps or via binary, ternary and spider diagrams
Powerful and accurate
Apply a correction for artefacts, a drift correction or simply perform an automated multi-channel classification or an analytical standardisation – including a pseudo-background correction method – with the assistance of predictive routines
XMapTools also incorporates advanced tools to extract high accuracy information from any dataset at any stage of the data processing
Optimized for petrologists
If you are interested in quantitative petrology, XMapTools provides routines and methods to generate maps for a large variety of structural formulas, diagnostic elemental ratios for both major and trace elements as well as temperature and pressure conditions
The active development of a new generation of XMapTools modules aim to expend our research horizon notably for petrological modelling based on local equilibria
---
Join the dark side
Be part of this adventure! Join our

1,921

users that already downloaded the program


It is no longer possible to register for this website but check XMapTools 4 out
b
---
XMapTools video tutorials
How to install XMapTools? (2020)
How to use XMapTools add-ons to import a BSE image? (2020)
More video tutorials
---
XMapTools Mailing List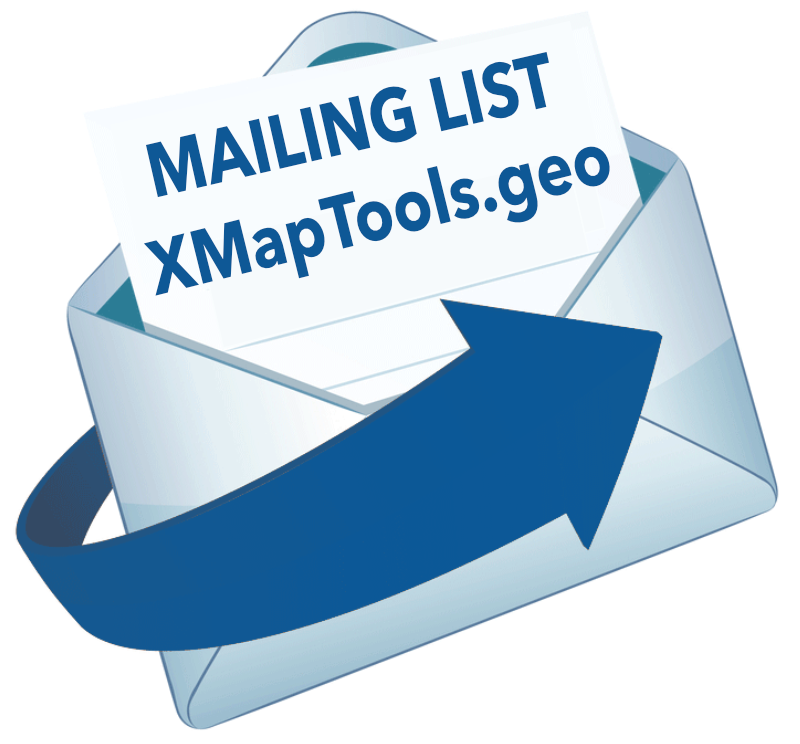 Subscribe to the Mailing List
---
Want to go one step further and spread the word around?

Buy your XMapTools' T-shirt
---
Are you interested in thermodynamic modelling?
you should give a try to this cool software

de Capitani & Brown (1987); de Capitani & Petrakakis (2010)